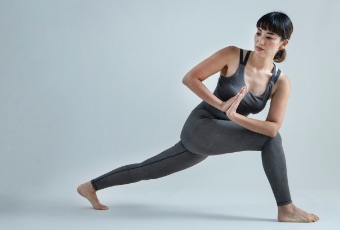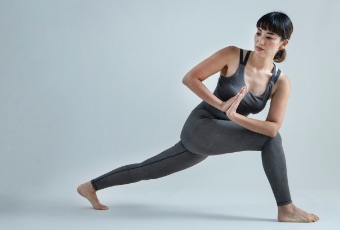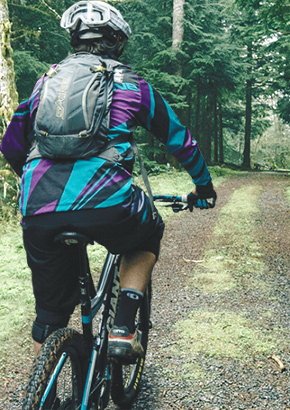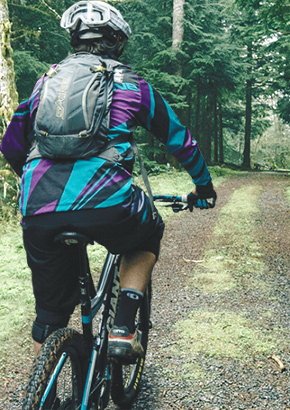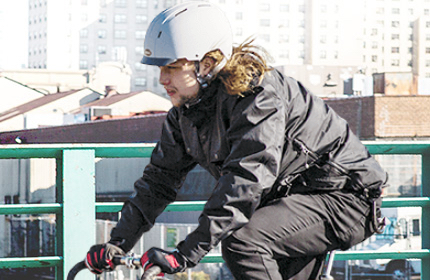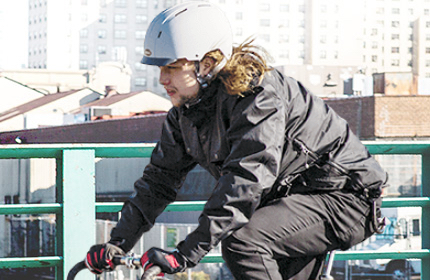 The Essentials for
Your Active Life Style
Since 1984, we have thrived to provide some specific range of products
from sports cycling, outdoor activities, running and yoga in Japan.
We call them the "Essentials",
and there has been a specific lifestyle that needs and demands much of those products we choose.
We call this life style "Active Life Style", and this has been playing much key role of everyone's life in this 21st century.
Our mission of the company is to provide our Essentials for those who have the passion,
and devote themselves into their Active Life Style.
Our products and services might be just a small niche among whole consumer products distributed in the world.
However, we certainly believe that our "Essentials" can give some new senses of life,
and color each of your Active Life Style.
BRAND LIST
Active Lifestyle Division
suria Division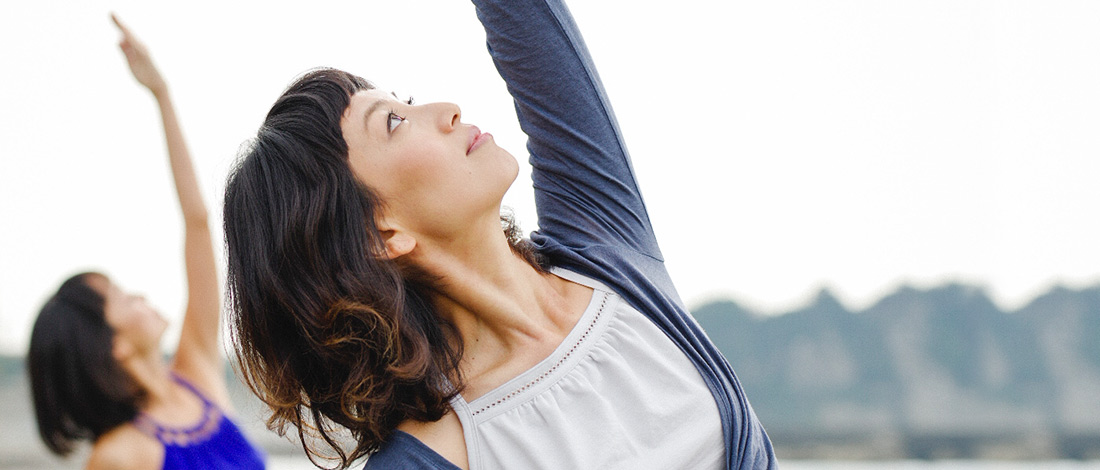 BRAND SITE
Suria is a Japanese Yoga brand all produced by Intertec.
The brand name "Suria" names after "surya", the Sanskrit word meaning sunshine.
Just as "Surya Namaskar", the most fundamental sequence of asanas in Yoga, Suria has been providing all essentials since 2004.
With Japan-made high quality products, Suria keeps their way to be a sunshine for well-being of all Yoginis and Yogis.

ABOUT US
NAME
Intertec Inc.
ESTABLISHED
May 2, 1984
CAPITAL
¥30,000,000
DIRECTOR
Shota Ishitani – representative director
EMPLOYEE
18
BUSINESS
Import and distribute bicycle products
Import and distribute outdoor products
Develop, import and distribute Yoga and fitness products
MAIN
PARTNERS
Vista Outdoor (USA)
Wahoo Fitness (USA)
and many manufacturers
MAIN
DISTRIBUTION
Suria shop, its own web on-line shop, department stores,
outdoor retail shops, and bicycle retail shops
MAIN BANKS
Risona Bank Meguro-ekimae Branch
Mizuho Bank Hamadayama Branch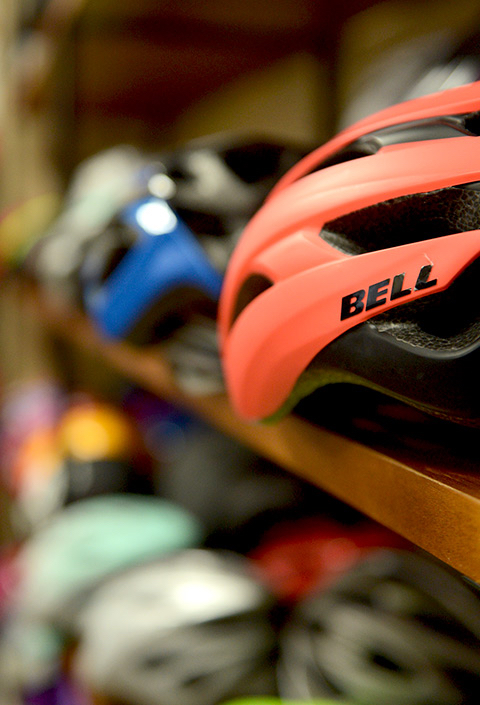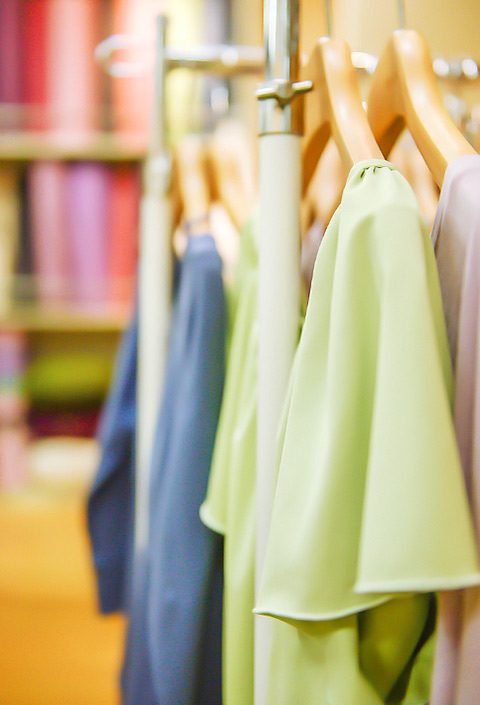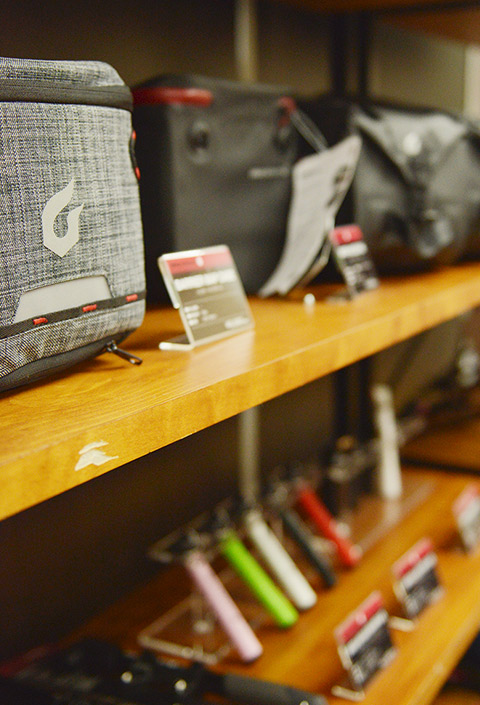 OFFICE MAP & ADDRESS
ADDRESS HEAD OFFICE
2F, Da Vinci Sendagaya, 1-30-8 Sendagaya, Shibuya-ku, Tokyo
151-0051, Japan
DELIVERY
OPERATION CENTER
Intertec inc. c/o Suzuyo & Co., Ltd. Kitashinkai bldg#2
1-6, Azakitashinkai, Miyakami, Shimizu-ku Shizuoka-shi, Shizuoka, 424-0911, Japan
Intertec Inc. c/o Maruni Business Logistics Corporation
3-1-21 Tajiri, Ichikawa-shi, Chiba 272-0014 Japan
ONLINE SHOP

Active Life Division Smart Training No.1 https://brand.intertecinc.co.jp/
suria Division online shop suria https://online.suria.jp/
CONTACT
If you would like to inquire about Intertec, please fill out the form below.
Regarding suria products, please click here.